ready to transform your home?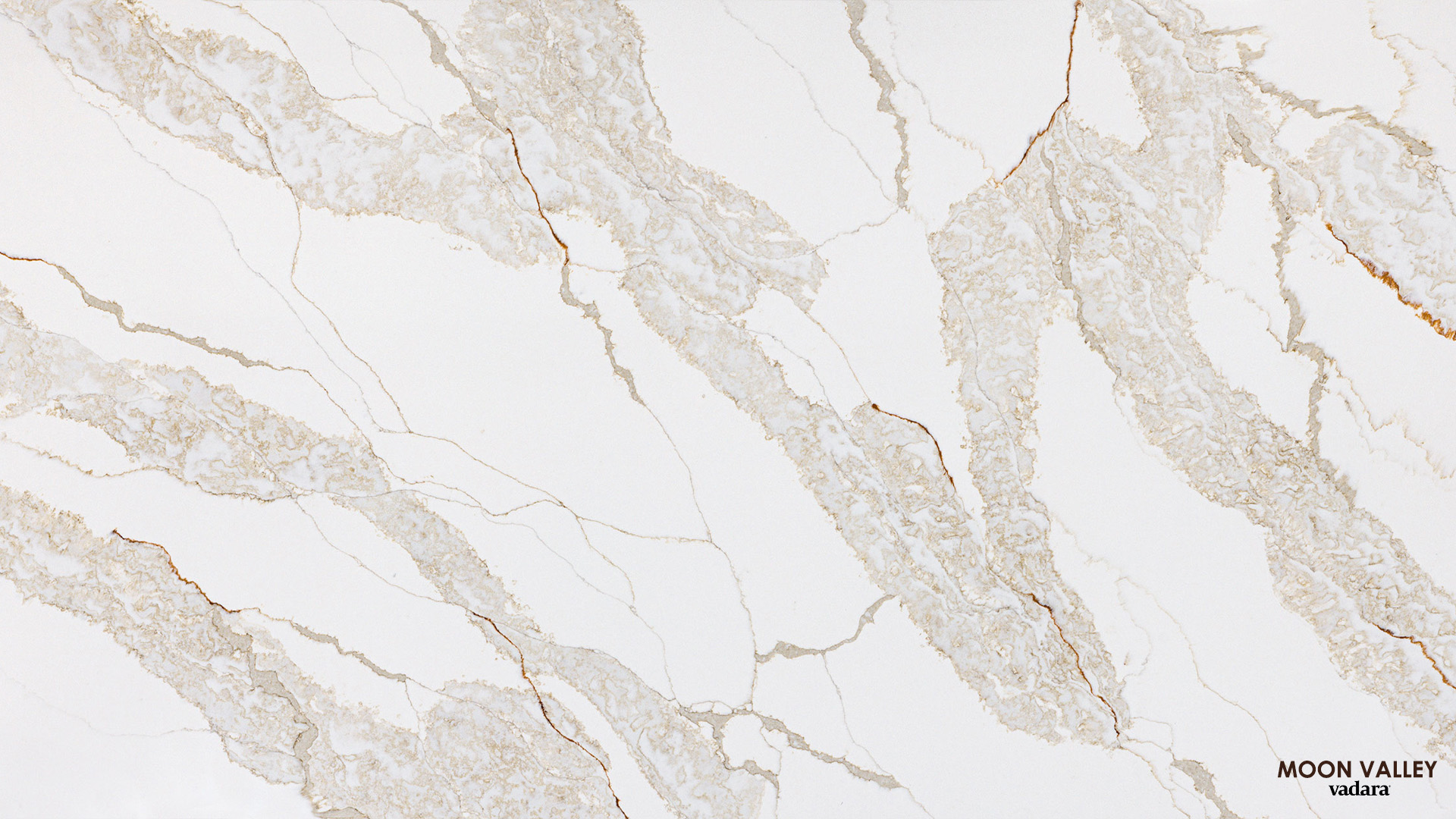 unique blend of beauty and durability
Engineered stone countertops, often referred to as quartz countertops, offer a harmonious blend of aesthetics and functionality. These surfaces are composed of a mix of natural quartz crystals, resins, and pigments, resulting in a wide variety of colors and patterns that can mimic the look of natural stone. Engineered stone is incredibly durable, resistant to scratches, staining, and heat, making it ideal for high-traffic areas. Unlike natural stone, it doesn't require sealing, and its non-porous surface ensures high hygiene standards. This low-maintenance material is a popular choice for those seeking a versatile and resilient countertop that combines beauty with practicality.
timeless elegance and solidity
Granite countertops, hewn from natural stone, embody timeless beauty and resilience. They come in a diverse spectrum of colors and intricate veining, making each piece unique. Renowned for their durability, granite counters resist scratches, heat, and stains. Low-maintenance and naturally impermeable, they're an excellent choice for kitchens and bathrooms. Granite's enduring charm and robust performance make it a preferred material for those seeking lasting elegance and practicality in their spaces.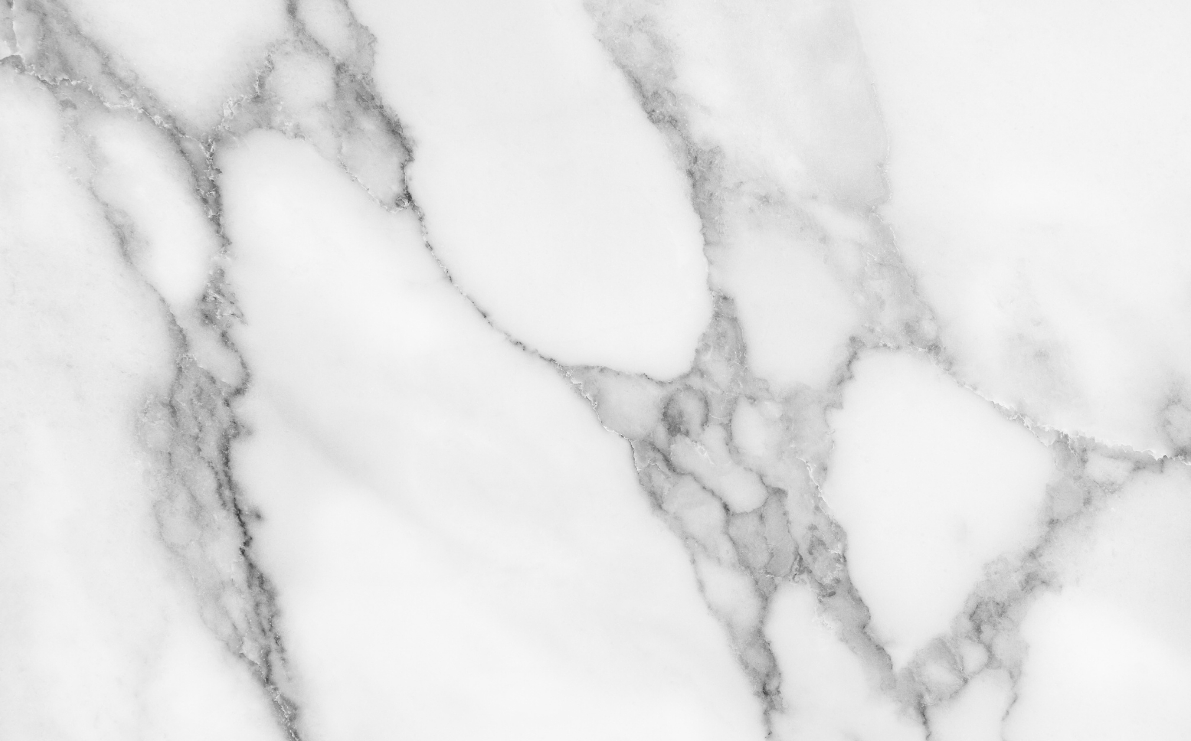 symbol of luxury and sophistication
Marble countertops are a symbol of luxury and sophistication in interior design. Carved from exquisite natural stone, they offer a timeless elegance with their distinctive veining and soft, luminous surface. While marble countertops are renowned for their aesthetics, they require extra care due to their porous nature and susceptibility to staining and scratching. They are best suited for lower-traffic areas where their beauty can shine without facing excessive wear and tear. The natural elegance and classical appeal of marble make it a coveted material, but it's essential to consider the necessary maintenance to preserve its pristine appearance.